"I'm on my way to London to receive an investment proposition from someone introduced by Angel Investment Network. They actually did their due diligence first, so they are going to offer to invest. I just have to see if the terms stack up for me."
Peter Gregory @ credEcard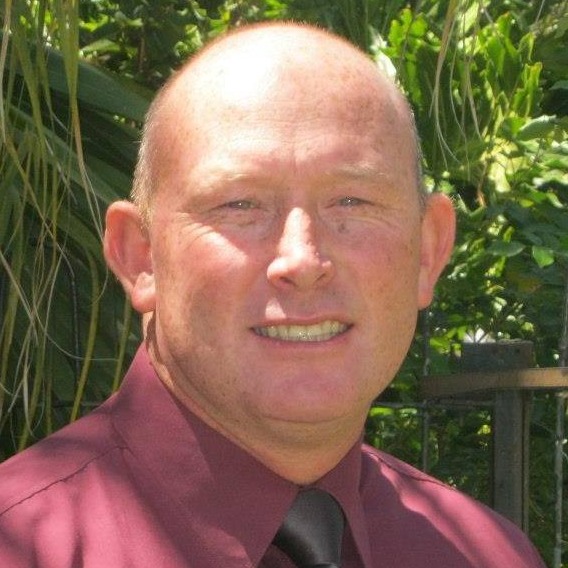 "Because of your website and insight my business is picking up in South Africa. Thank you! Never say die, and never give up! "
Morne Muller @ M and M Tyre and Wheel Solutions